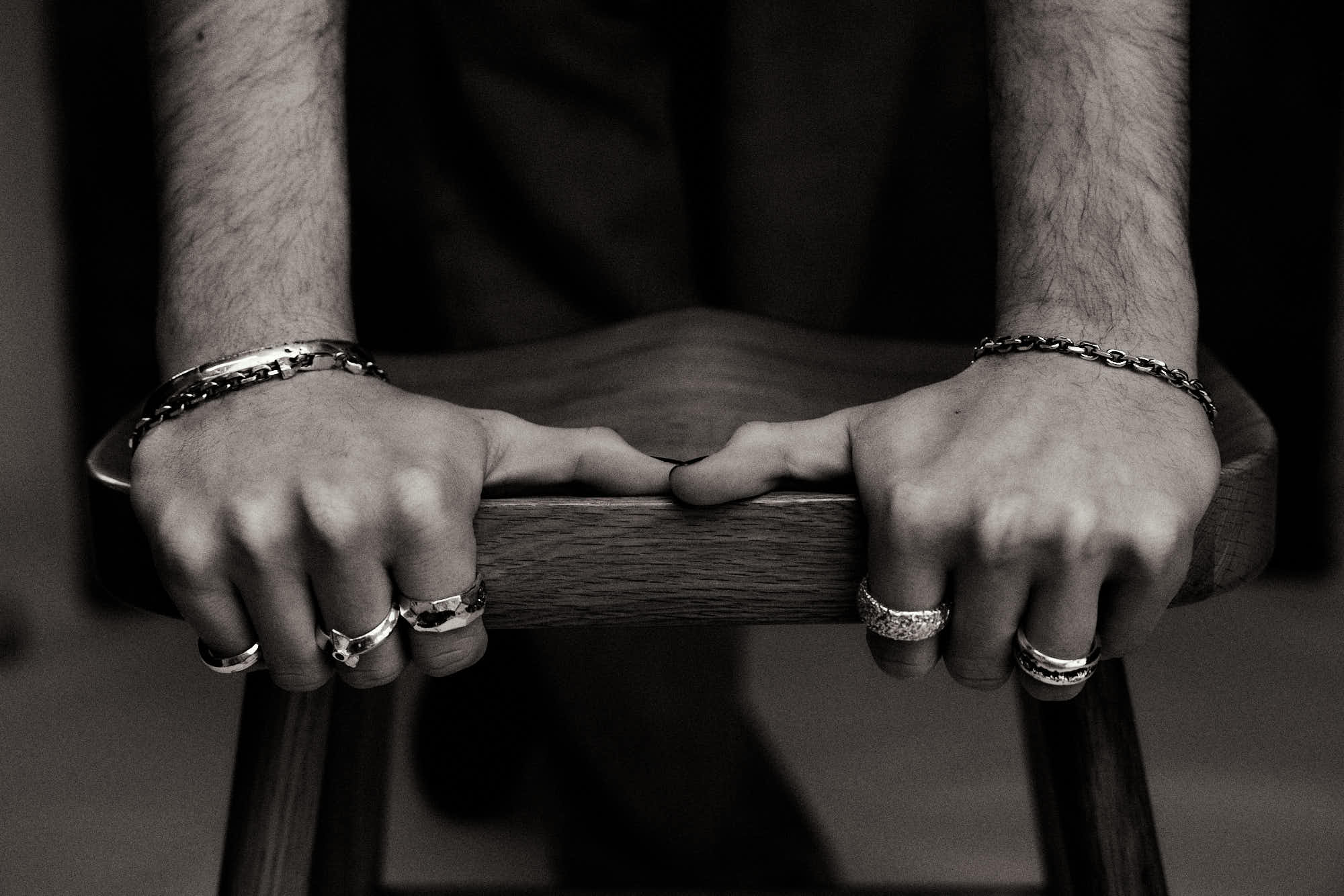 Want something unique and one of a kind?
Well you've come to the right place!

This is an initial submission form to get the custom process going. Please give us as much information as possible about the kind of piece you're after in the form and we'll be sure to get back to you as soon as possible! Things to include could be metal type (Silver or Gold), stone types, ring sizes etc..
Once we've got the design down, if you'd like, you could request a 3D print which could be posted to you so that you can check the fit before the project is progressed to casting!

Please note that we don't only create rings, we also make necklaces, bracelets, bangles and ear rings!
Check out a selection of our previous bespoke pieces below before completing the form.
Swipe through the photos below to view previous custom projects.