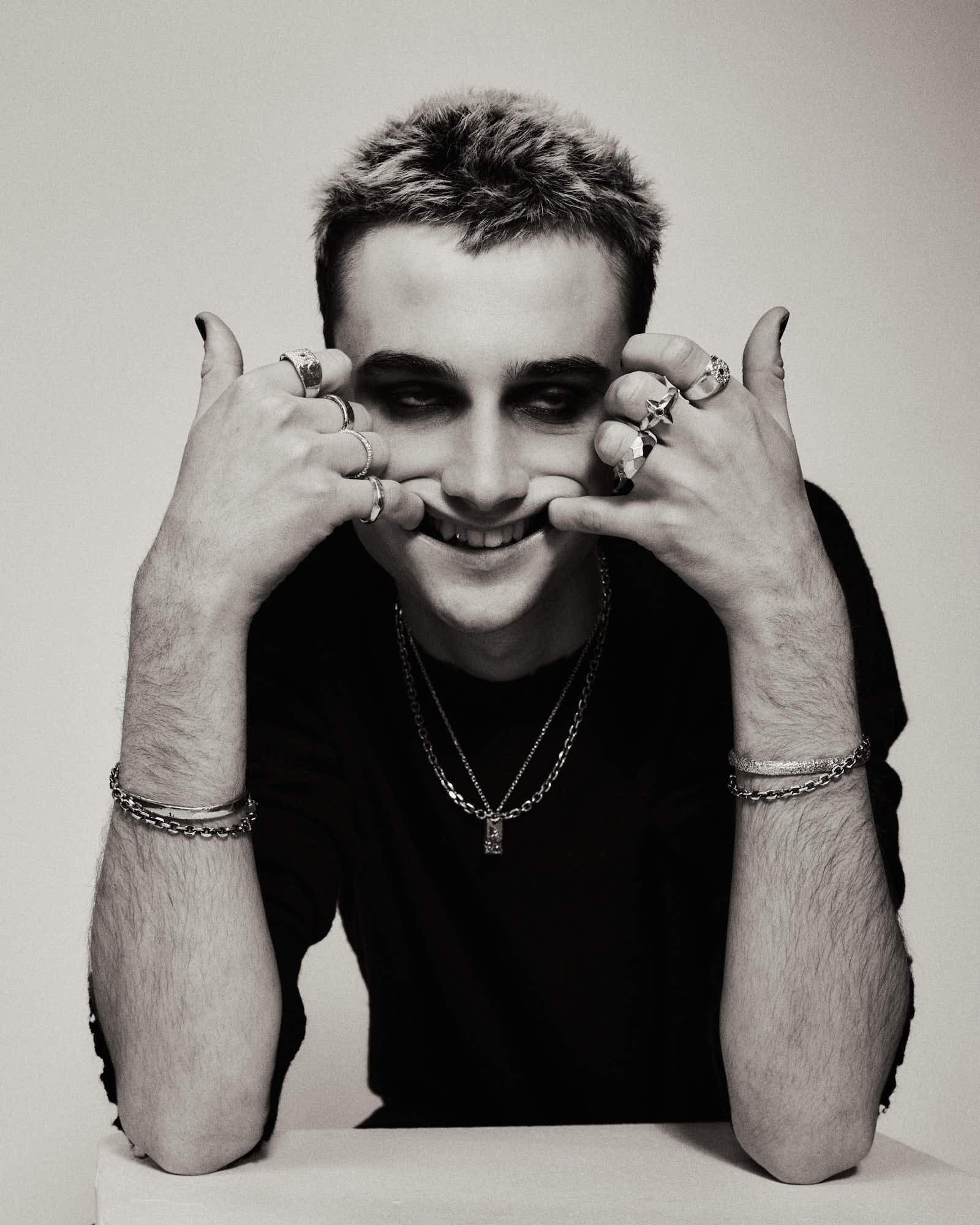 The Ring Size Guide
Getting your ring size right is crucial to the creation of the perfect ring. You have a few options!

To get the best sizing possible, we'd recommend going to a local jewellers and asking for a measuring of your desired ring finger, most places should do this free of charge for you.

If you don't want to go into a jewellers you can order one of our reusable Plastic Ring Sizers by clicking here.
‍
If you already own a ring and you know the size then that is perfect and you can order up straight away!
‍
For best fit, we recommend measuring your finger size at room temperature.
‍